Welcome to Chatterson Farms
a little story about us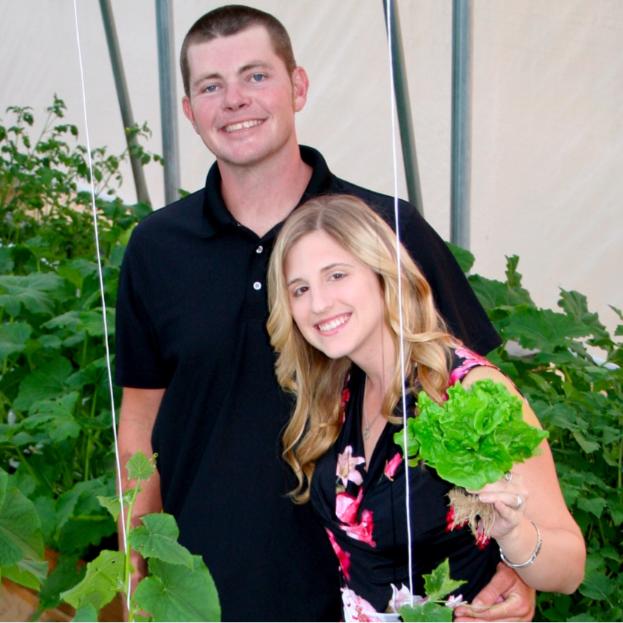 A family owned farm
Chatterson Farms is a family owned sustainable farm located on 5 acres in beautiful Clermont Florida. We produce fruits, vegetables and fish together in a closed symbiotic environment…a growing method known as Aquaponics. Ryan & Katie Chatterson's dream is to offer the best and healthiest range of organic foods available, promote health in the community and bring a sense of discovery and adventure into food shopping.
Visit our Products for a complete list of fresh, aquaponic produce we are offering.

What is it?
Aquaponics is essentially the combination of aquaculture (raising fish) and hydroponics (soil-less growing of plants). In Aquaponics, the fish provide the nutrients for the plants and in turn the plants clean the water for the fish.
Resource Saving!
Creating and maintaining this closed ecosystem allows us to grow highly nutritious vegetables along with a lean source of protein (fish) while using only 5-10% of the water that a traditional terrestrial farm would use.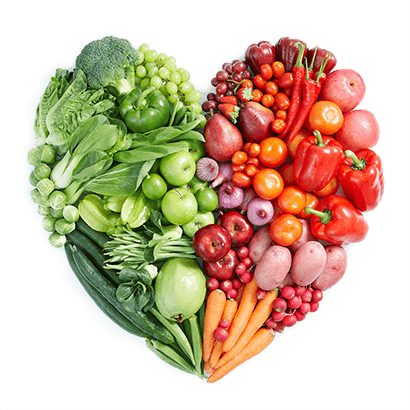 Future of Farming!
We believe this is the future of farming and are proud to be on the forefront of this emerging agricultural industry!
Better Taste!
Brix is a measurement of sucrose or sugar levels in the produce. We have done multiple experiments concerning manipulation of Brix levels in different varieties of Aquaponic produce and the results have been astounding! High Brix levels in plants have also been shown to detur insects, which aids us in producing pesticide free produce.
What we do
We Grow, Design, Build & Teach!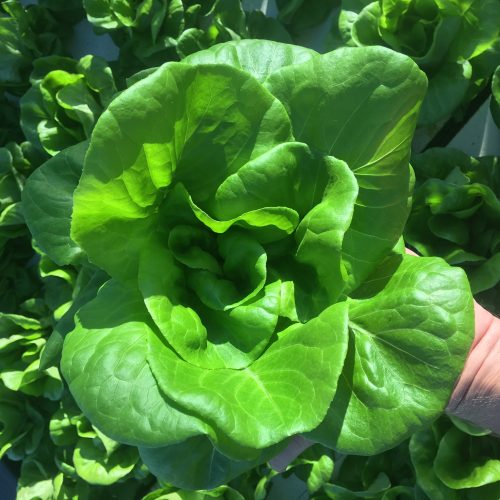 C
Chatterson Farms
We have designed and built our Aquaponic Farm that produces superior quality produce and fish. Taste the aquaponics difference!
About Us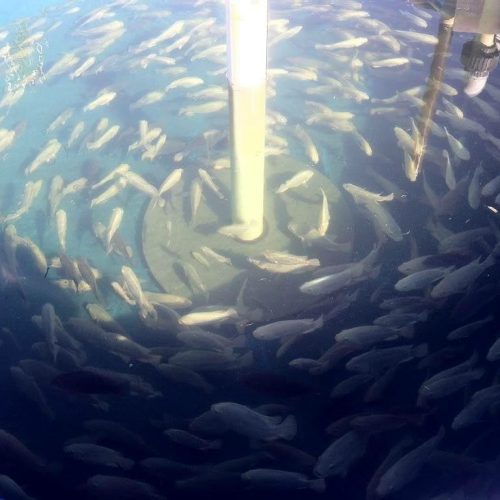 A
Aquaponic Engineering & Design
We design and build custom aquaponic systems to fit your needs. Turn-key systems are also available in a variety of sizes!
Shop Now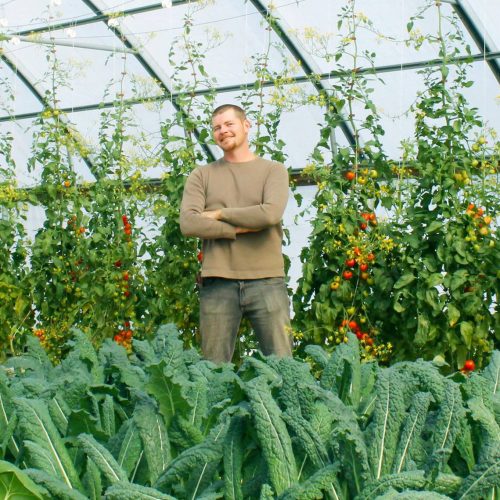 C
College of Aquaponics
Want to learn how to design and run your own aquaponic farm? Get 24 hours of on-demand training online!
Enrollment Info
Turn-Key Aquaponic Systems & Custom Designs
Aquaponic Engineering & Design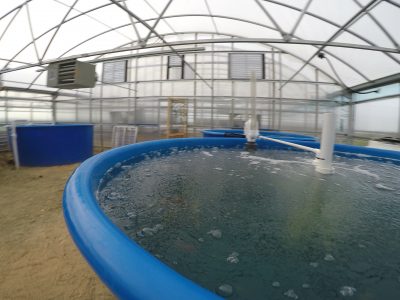 Our turn-key systems have been designed to be robust, durable, long lasting and extremely productive. The technology used in these patent pending production systems has been tested and PROVEN to work!
We have several options depending on your skill level, market, location as well as the option to purchase a greenhouse for the production system. We can also install the system or greenhouse!
Click here to shop our Turn-Key Aquaponic Systems or Contact Us for a Custom Design Quote:
Discover
Our Aquaponic Produce
Chatterson Farms Produce Delivery Club is currently full for the season. Please select your desired package and submit the request form to sign up for our waiting list.
Fresh Garden Bruschetta
A great and easy way to use extra tomatoes – you can easily double the recipe for more people. Watch out, this disappears fast! 1…
View All